Menard Asia's 40+ years of ground improvement experience gives us a unique perspective.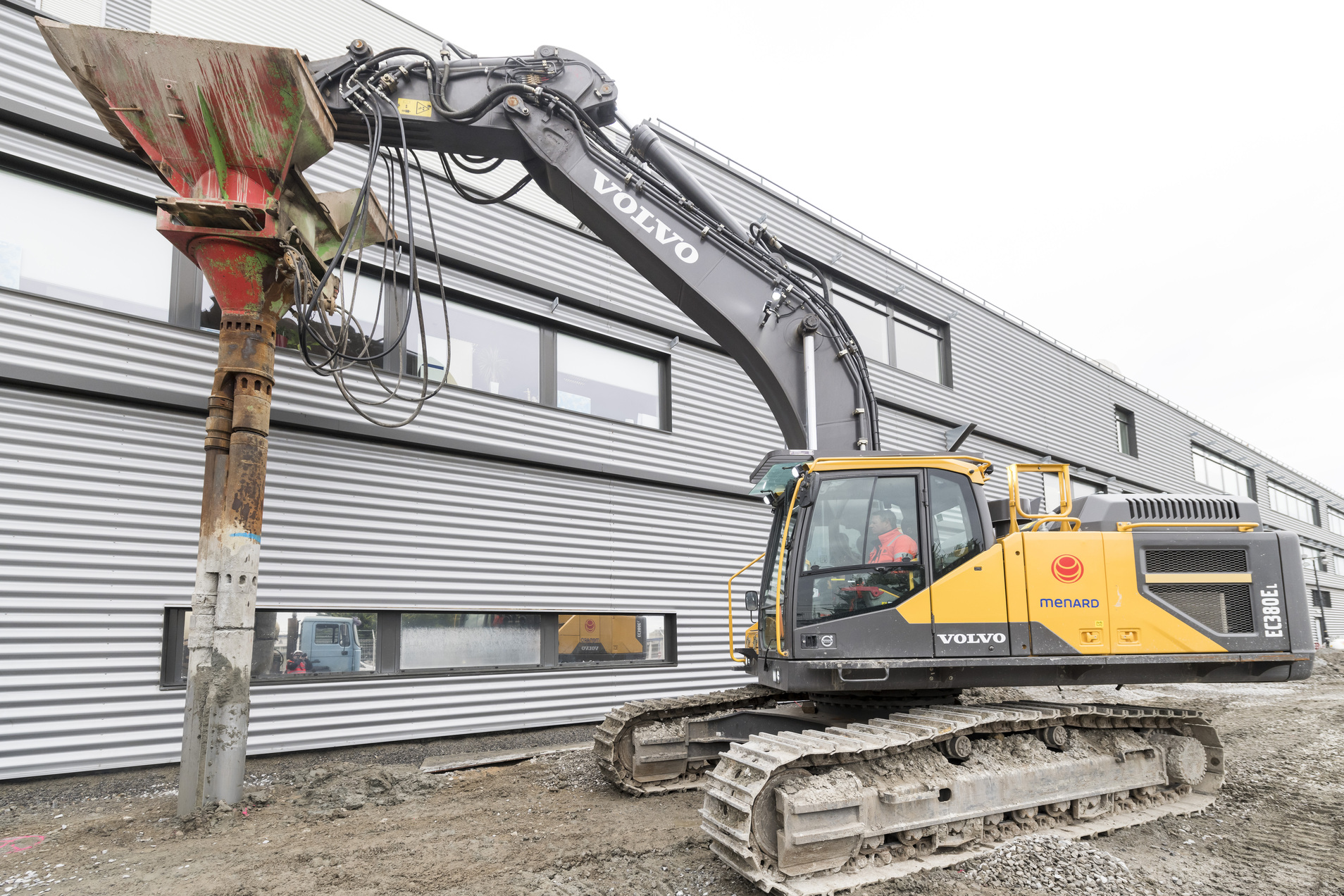 We have developed several innovative methods and technologies that provide distinct advantages for a variety of foundation and soil improvement applications. Menard Asia offers economical solutions that can be attractive alternatives to excavation and replacement or deep foundations.
Menard Asia is currently operating in Malaysia, Singapore, Indonesia, Cambodia, Bangladesh, Vietnam, Thailand and we are expanding to serve other countries in the region. Our target is to serve the local market in each of those countries through our deep local presence. That local presence is backed by Menard global expertise with experience from challenging and prestigious projects worldwide.